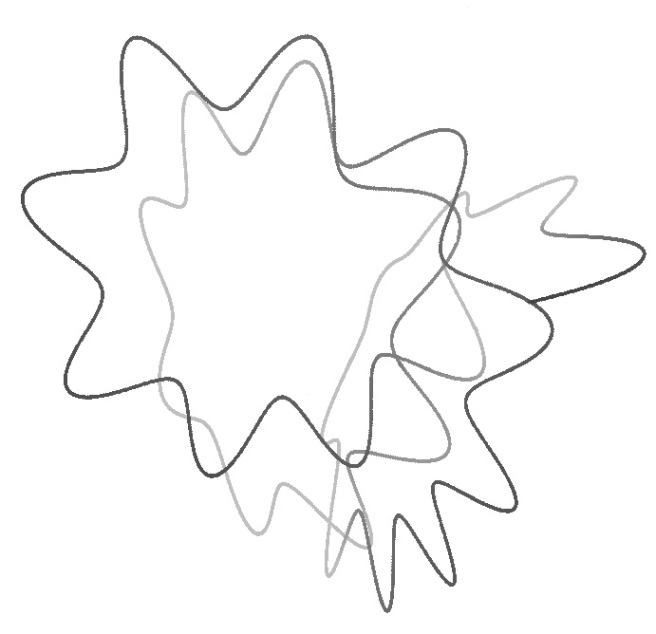 Chemical Reactions
A Journey into Phase Space
Authors
Makrina Agaoglou, Broncio Aguilar-Sanjuan, Victor Jose García-Garrido, Rafael García-Meseguer, Francisco González-Montoya, Matthaios Katsanikas, Vladimír Krajňák, Shibabrat Naik, Stephen Wiggins.
Contributing
Guidelines on how to contribute to this package can be found here along with the code of conduct here for engaging with the fellow contributors.
Copyright and License
Copyright 2019
All content is under Creative Commons Attribution CC-BY 4.0 and all the python scripts are under BSD-3 clause.